Srdečne vás pozývame v utorok 21. júla 2020 od 18:00 do 19:00 na komentovanú prehliadku a neformálnu diskusiu s Julianou Mrvovou autorkou výstavy After The Fire.
Vstup bude povolený len osobám s nasadeným rúškom.

We would like to invite you to a commented visit and an informal discussion with Juliana Mrvová, the author of the exhibition After The Fire, on Tuesday, July 21, 2020 from 6 p.m. to 7 p.m.
Only people wearing face masks will be allowed to enter.
Z verejných zdrojov podporil Fond na podporu umenia
Supported using public funding by Slovak Arts Council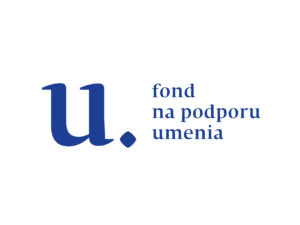 Ďakujeme za pitný režim značke Heineken
Thank you Heineken for taking care of our drinks
Ďakujeme za krásne slová Rádiu_FM!
Thanks RADIO_FM for nice words!

Tešíme sa na vás!
We are looking forward to you!