Vo štvrtok 25. 5. 2023 od 18:00 do 18:30 ťa radi privítame na komentovanej prehliadke.

Lucia Veselá

, Kristína Kandriková a kurátorka Marianna Brinzová ti porozprávajú o dielach výstavy Inverzie.
We would love to invite you to the artist talk on Thursday 25. 5. 2023 from 6 pm until 6:30 pm. Lucia Vesela, Kristina Kandrikova and the curator Marianna Brinzova will tell you about the works of the exhibition Inversions.
PROGRAM
18:00 – 18:30 komentovaná prehliadka

/
Artist talk
❤
Z verejných zdrojov podporil Fond na podporu umenia
Supported using public funding by Slovak Arts Council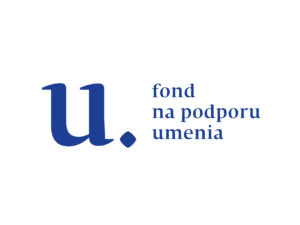 Z verejných zdrojov podporila Nadácia mesta Bratislavy v rámci projektu ATELIER XIII – výstavný program 2023
Supported using public funding by Bratislava City Foundation within the project ATELIER XIII – exhibition program 2023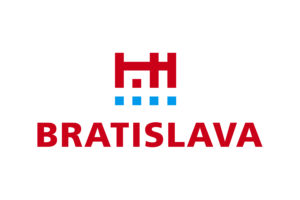 Ďakujeme spoločnosti CTP Invest za ich podporu
We thank CTP Invest for their support
Ďakujeme za pitný režim značke Heineken
Thank you Heineken for taking care of our drinks

Ďakujeme za krásne slová Rádiu_FM!
Thanks RADIO_FM for nice words!

Ďakujeme GoOut za zdielanie našich výstav a udalostí
Thanks GoOut for sharing our exibitions and events