Vo štvrtok 3. marca zažijete niečo výnimočné
– komentovanú prehliadku výstavy diel Jakuba Rekena a turnaj stolného futbalu!
On Thursday, March 3 you will experience something extraordinary – artist talk of Jakub Reken's exhibition and a foosball tournament!
Jakub Reken s kurátorom výstavy Vladimírom Beskidom vám porozprávajú o dielach výstavy IKONIKON. Neskôr máme pripravený v komorných priestoroch ATELIERu XIII turnaj stolného futbalu, v ktorom je možné vyhrať cenu! Čo to bude – nechajte sa prekvapiť. Bude to cenné. Súperiť bude maximálne osem družstiev po dve osoby.
Dobrovoľné vstupné vo forme SMS na číslo 839 v tvare MAGNA. Vďaka vašej SMS môže Magna pomôcť deťom a rodinám v núdzi na Ukrajine. Cena SMS je 10 €.
PROGRAM
18:00 – 18:45 komentovaná prehliadka s Vladimírom Beskidom
19:00 – 21:00 turnaj stolného futbalu
Jakub Reken and the curator of the exhibition Vladimír Beskid will tell you about the IKONIKON exhibition. After that, we have a foosball tournament prepared for you, in which you can win a prize! What is the prize? That's a surprise but it will be valuable.
A maximum of eight teams of 2 people can compete.
 Voluntary entrance fee in the form of an SMS sent as MAGNA to 839 number. Thanks to your SMS, Magna can help children and families in Ukraine in need.
PROGRAM
18:00 – 18:45 Artist talk with Vladimír Beskid
19:00 – 21:00 Foosball tournament
Z verejných zdrojov podporil Fond na podporu umenia
Supported using public funding by Slovak Arts Council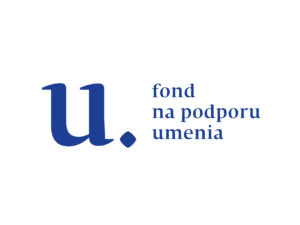 Z verejných zdrojov podporila Nadácia mesta Bratislavy
Supported using public funding by Bratislava City Foundation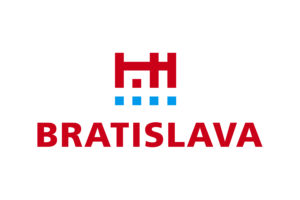 Ďakujeme za pitný režim značke Heineken
Thank you Heineken for taking care of our drinks

Ďakujeme za krásne slová Rádiu_FM!
Thanks RADIO_FM for nice words!